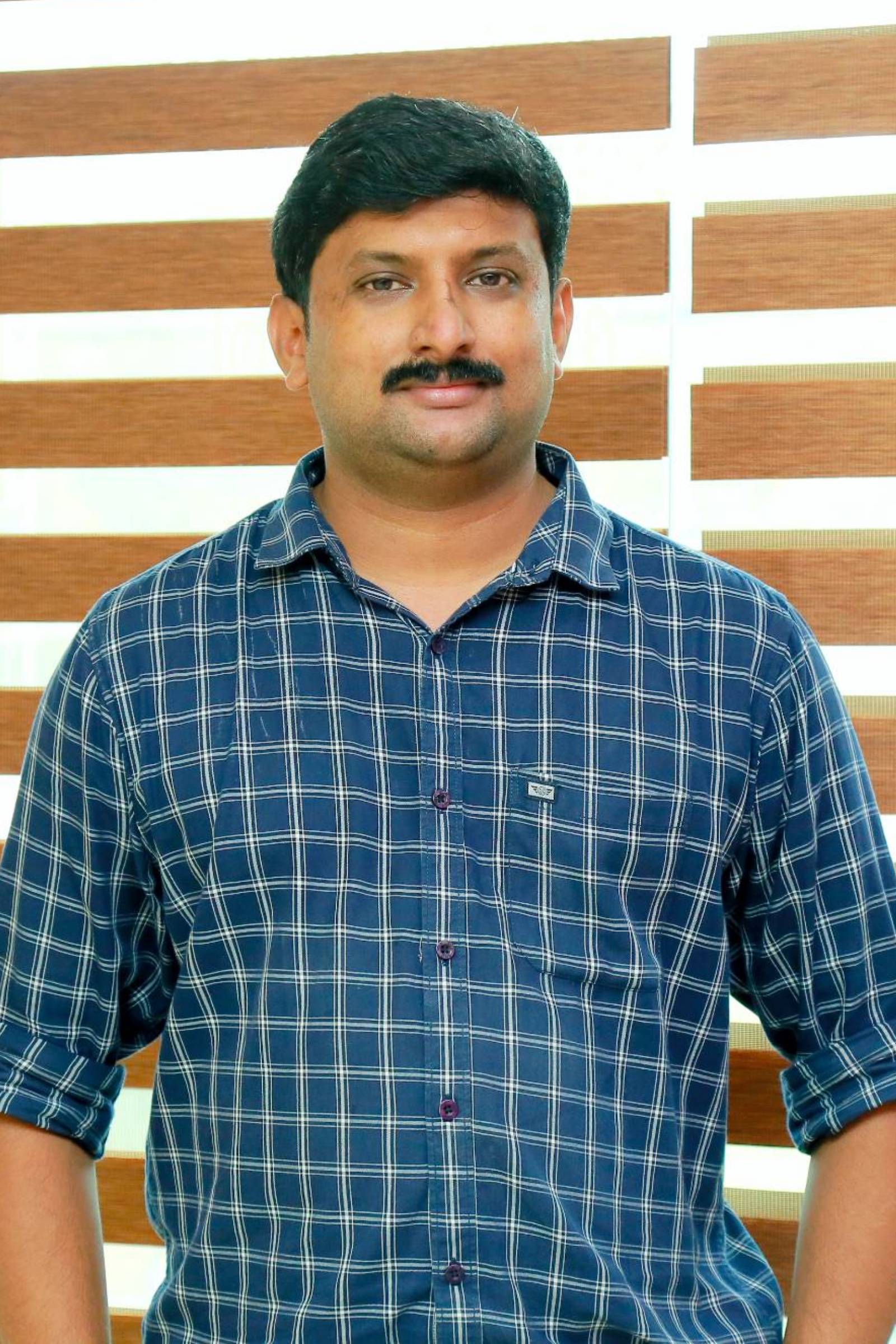 Dr Varghese Gregory BDS
Chief Dental Surgeon
Our small team with Big Skills
Our clients are our priority, we offer quality dental services with a team of specialists since 2013.
Thekkanath Dental Care is a comprehensive oral health care clinic that strives to provide you with impeccable dental service. We ensure the best dental care for all your oral health problems under one roof.
We are committed to offering the finest dental care. We will build relationships based on trust, while offering our patients sufficient information to empower them in knowledgeable decisions related to their oral health and treatment options.
Dr Liju BDS MDS
Orthodontist
Dr. Roshan John BDS MDS
Periodontist and Implantologist

Dr Leeson BDS MDS
Endodontist
Dr Sumeera BDS MDS
Endodontist
Dr. Meera James BDS
Dental Surgeon

Dr Jeff BDS MDS
Oral & Maxillofacial Surgeon