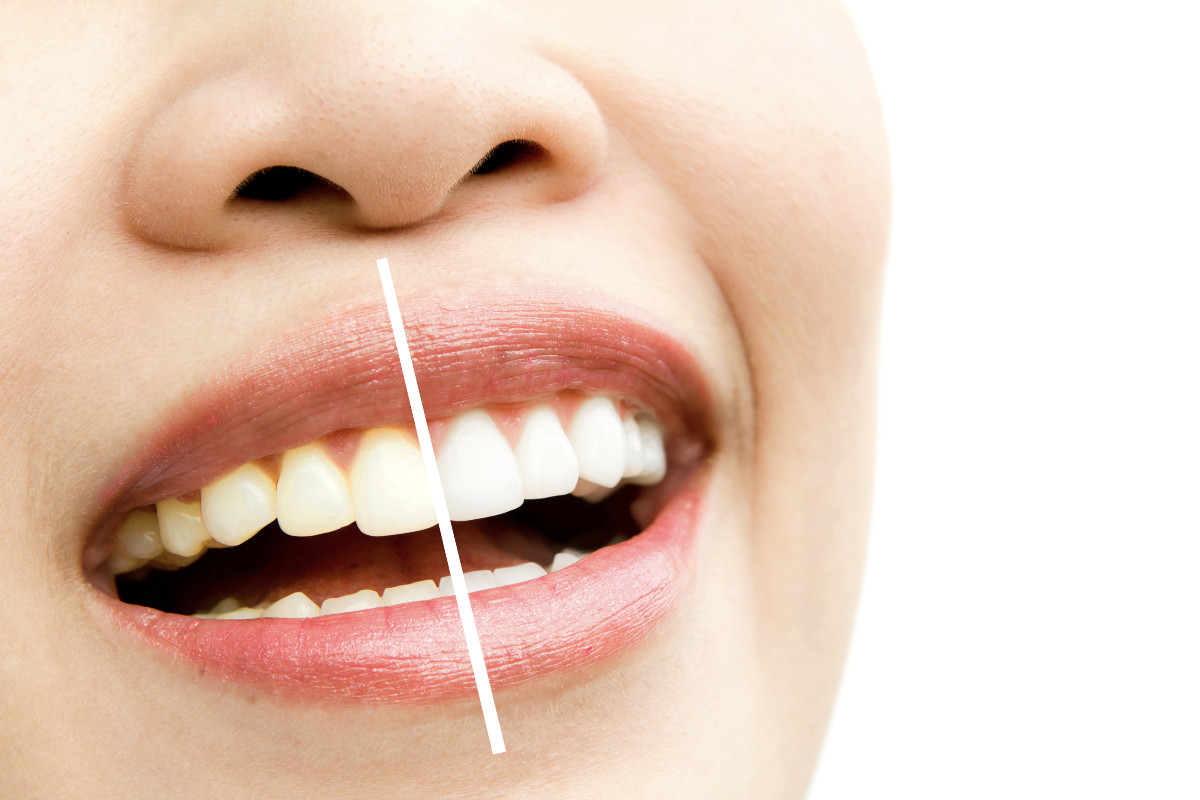 Paedodontic/
Child Dentistry
Thekkanath Dental Care is committed to creating a positive change to your teeth and to your smile.
It is important that children have a great introduction to dental treatment and feel comfortable from their very first visit. We aim to make each dental visit a positive experience for you and your child.
Why And When Child Dentistry?
As soon as your baby is born, gently clean your baby's gums after each feedings with a soft, damp washcloth. Make this a part of your routine and help your little ones build a lifetime of good oral habits.
Take your child to the dentist as soon as you welcome your baby's first milk tooth or by his or her first birthday. This way, your child's dentist gets a better chance of preventing any dental problems.
Morning appointments are best for your child's first visit. Coming from a good night's sleep, your child is more rested and much more cooperative in the morning. Also, morning appointments will not pose conflicts on your child's mealtimes or naps.