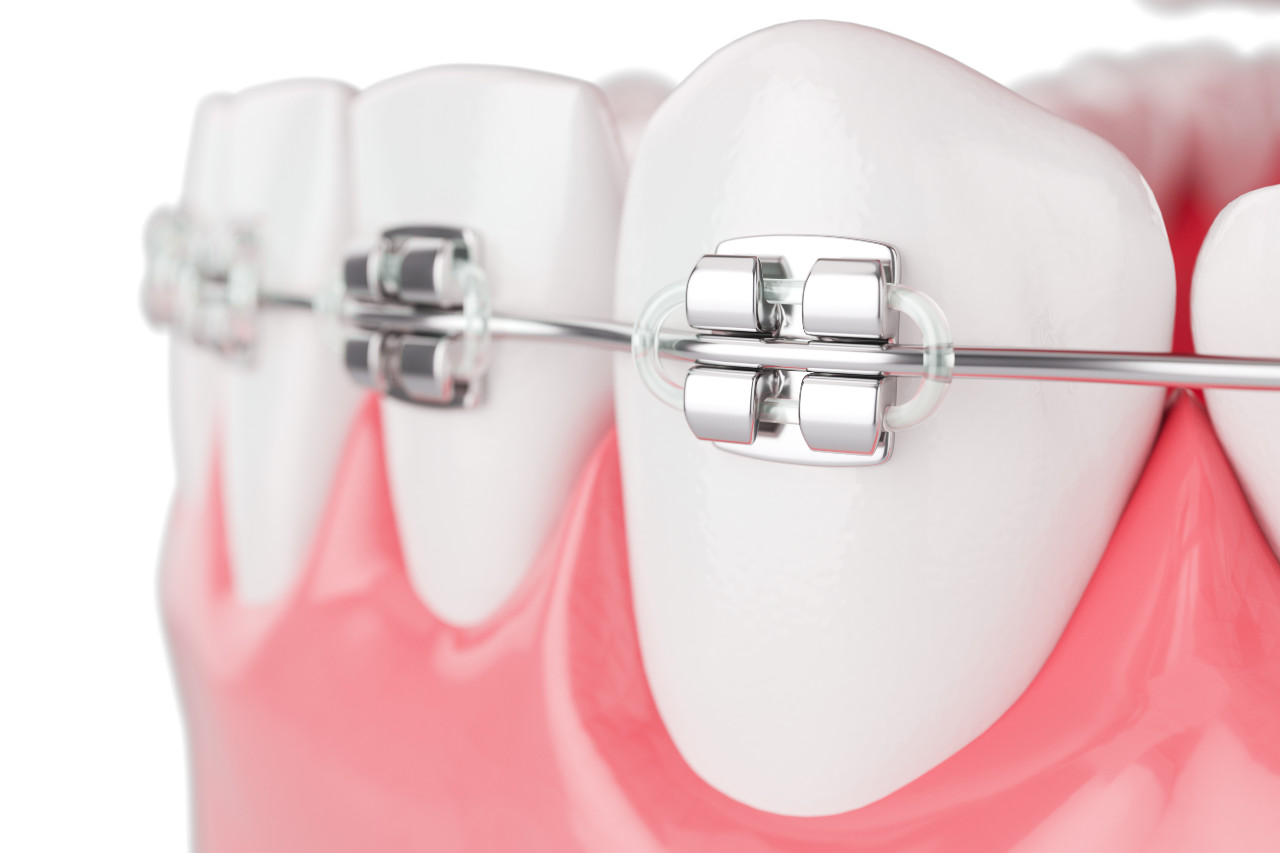 Orthodontics help you correct your misaligned teeth to have that beautiful smile. We at Thekkanath Dental Care have a team of dedicated doctors at your disposal. The common techniques are: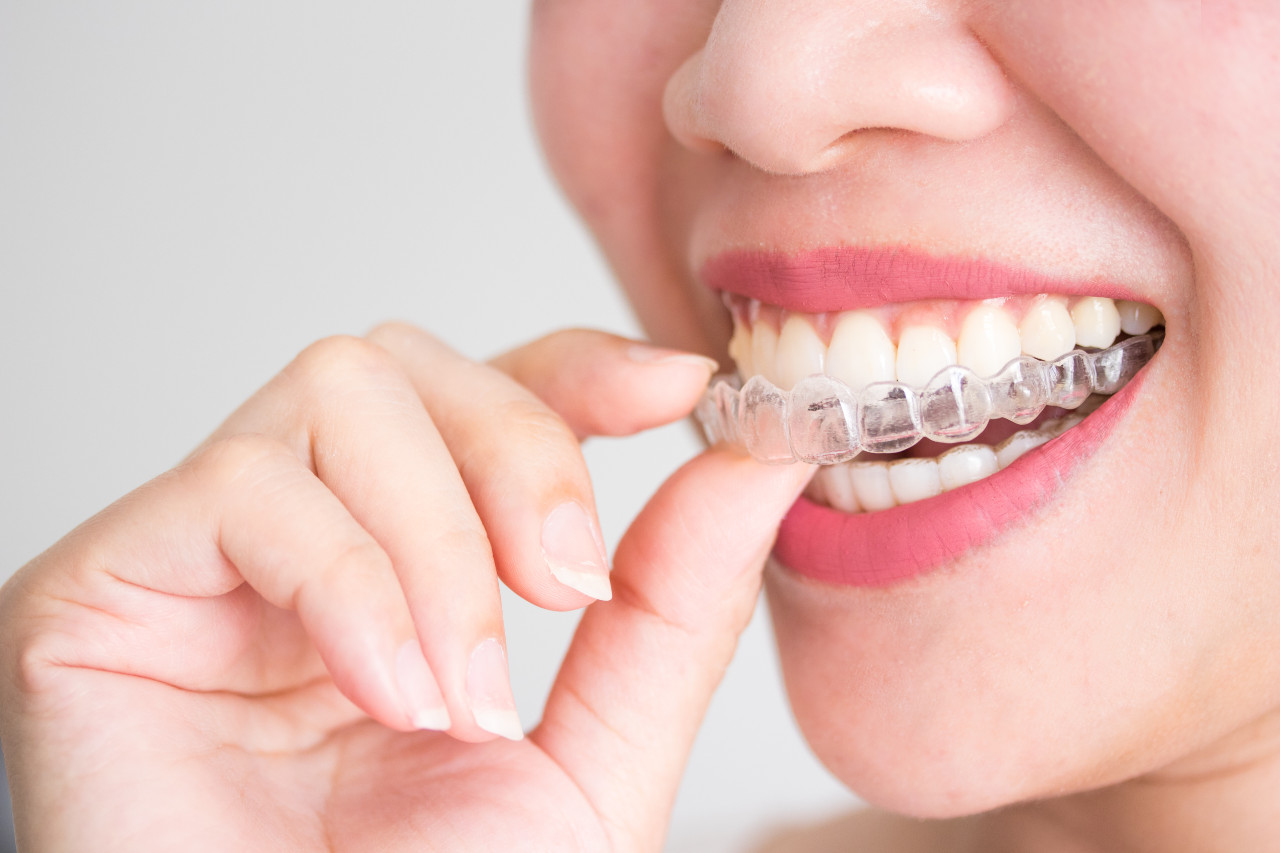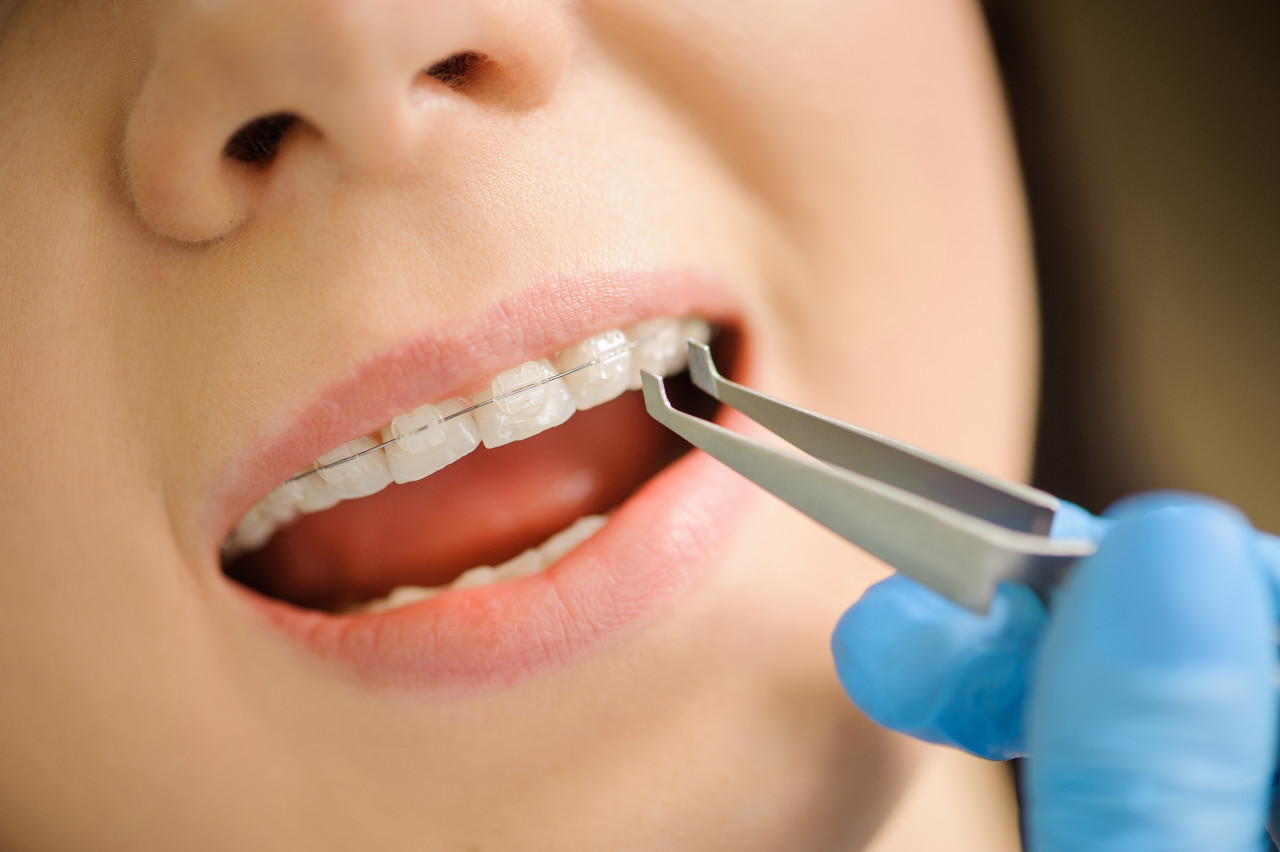 It's a revolutionary system transforming the way we practise orthodontics. Straightens your teeth without wires/brackets using a series of clear, customized and removable appliances called Aligners. Virtually undetectable, which means hardly anyone will know you are straightening your teeth.
Pros of this approach include:
permanent solution
effective treatment
completely invisible
easy to remove
easy cleaning and brushing
no diet restrictions
Made of high grade stainless steel metal braces straighten your teeth using metal brackets and arch wires. Most common and more comfortable today than ever before!
Made of clear ceramic material and are therefore less visible on your teeth than metal braces. Used on older teenagers and adults with cosmetic concerns.