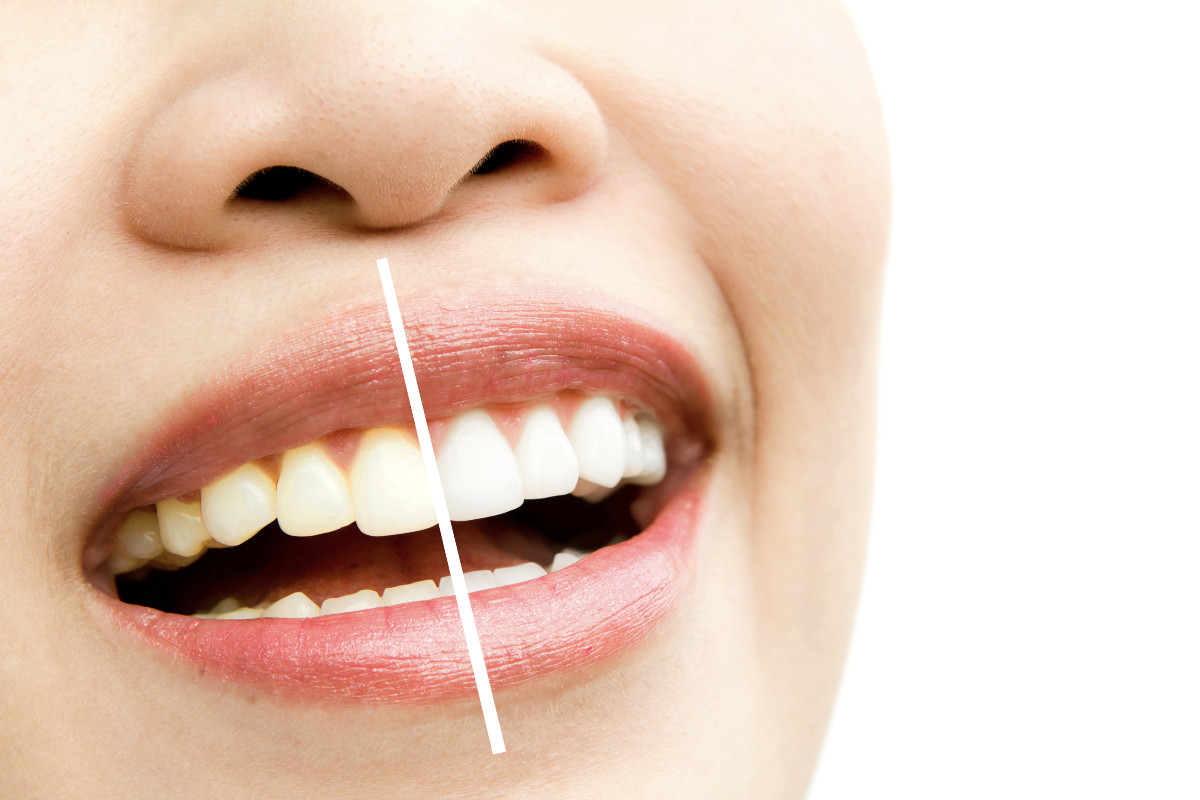 Cosmetic dentistry is more popular than ever before. Cosmetic dentistry deals with whitening and shaping, closing spaces between teeth and replacing the missing teeth.
Aimed to that perfect smile to charm even the Gods, it's important to choose the dentist with the right experience and education. We at Thekkanath Dental Care are equipped just to do so.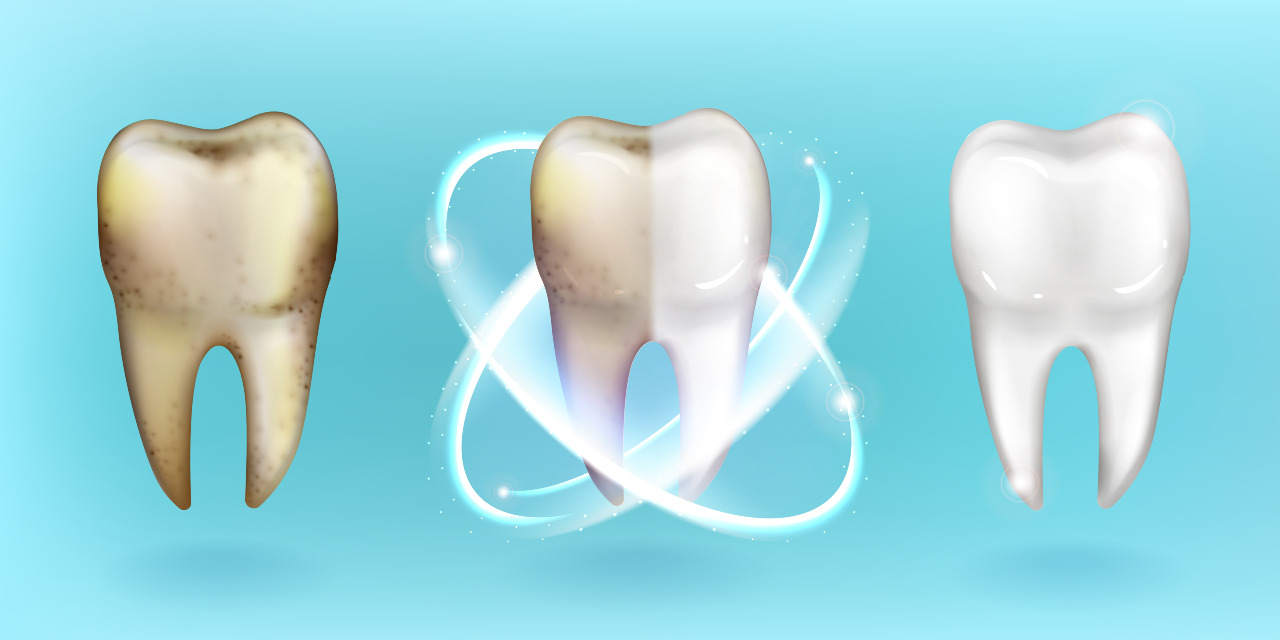 Dentistry has evolved to improve every aspect of a smile. It makes you want to smile even more. To make it happen the various techniques at our disposal include the following.
Lots of factors like your diet, coffee, tea, soda and lifestyle trigger the yellowing of your teeth.
Teeth whitening get rid of the unsightly colours and stains on your teeth.
They are ultra-thin laminates placed over front teeth
To recreate a youthful and natural looking smile
To enhance size, shape ,colour and position of our teeth. We can also correct:
Fractured teeth
Gaps between teeth
Minor teeth misalignment
Teeth discoloration
Tooth colour composites are used to fill cavities, repair chips/cracks, close gaps between teeth and build up worn edges of your teeth.
We also specialize in
Implants
Teeth contouring and shaping
Treatment of gummy smile.