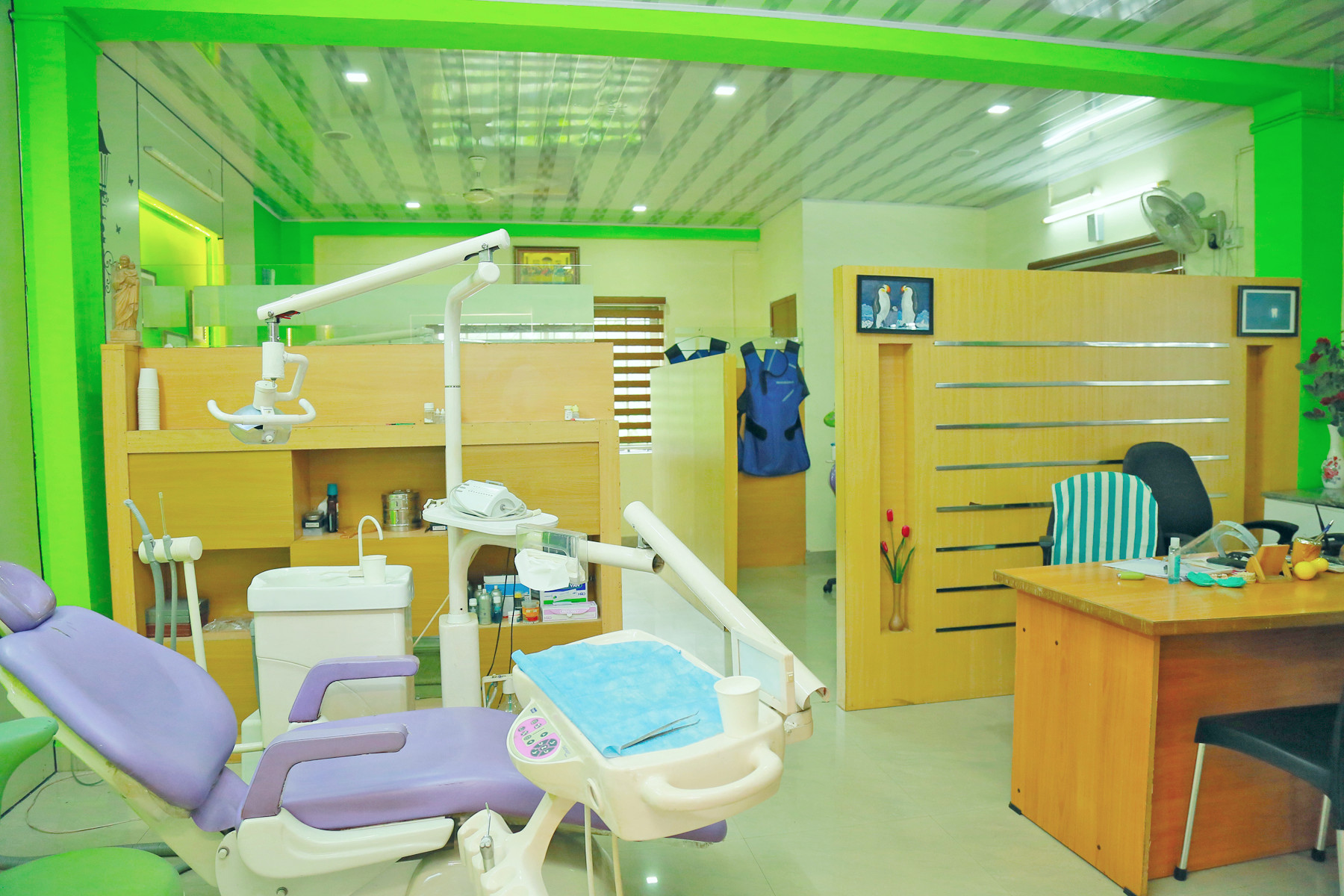 Thekkanath Dental Care is committed to creating a positive change to your teeth and to your smile.
We specialise in the general dental treatment of all ages, involving all aspects of dental care.
From toothache to bad breath to even oral cancer screening, our dental surgeons use their expertise to ensure you receive the best treatment and help you maintain good oral health and guide you with preventive oral care.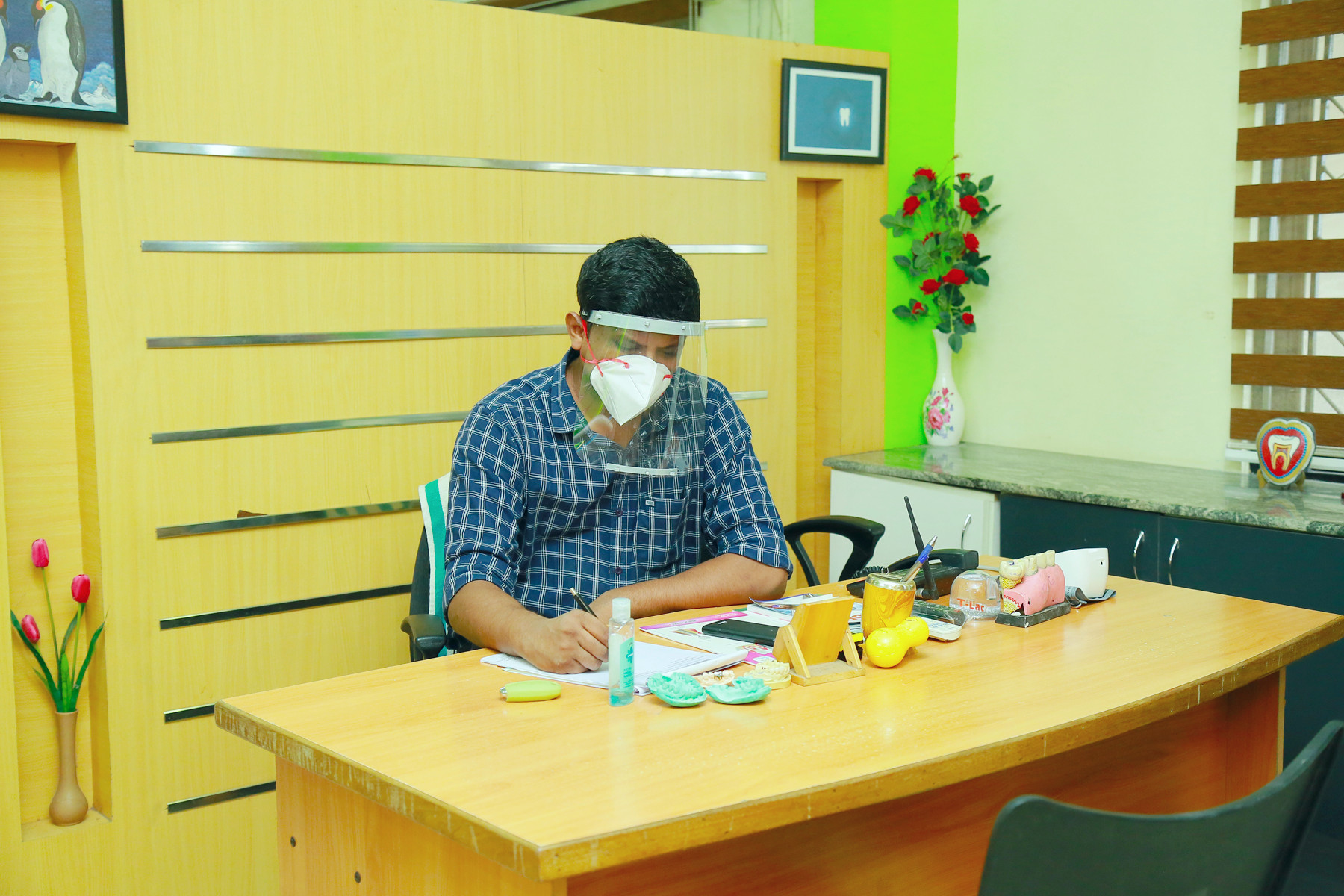 What to expect on a general dental visit?
Note of your medical/dental history
Dental examination
Scaling/cleaning
X-rays if required to diagnose the problem
Reference to consultants/specialists if necessary