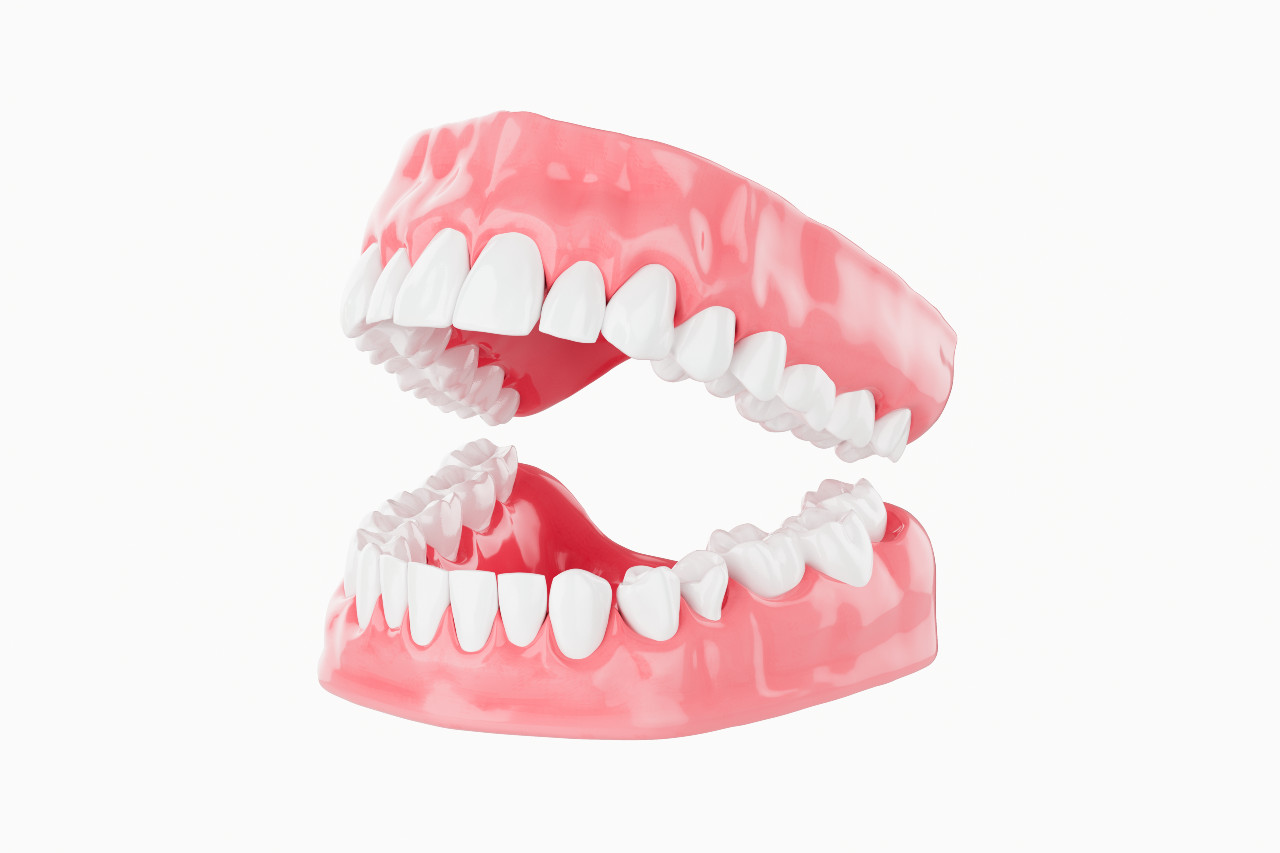 Prosthodontics/
Tooth Replacement
Restoration of a person's smile in the best possible way includes
Crowns and bridges
Dentures
Veneers
Full mouth rehabilitation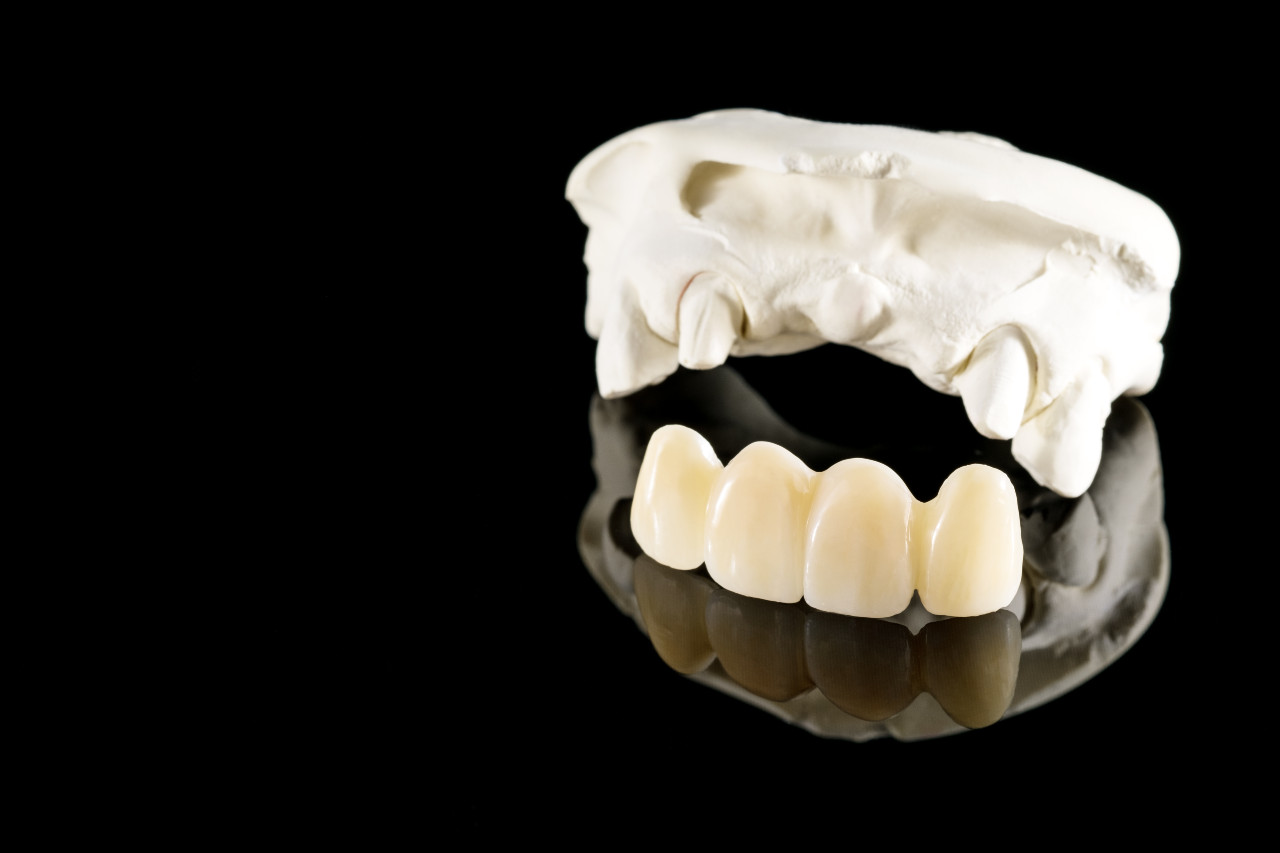 Crowns and bridges are known as fixed prosthodontics restorations.
A crown is a restoration which is used to restore a tooth that has a large filling or has fractured. Crowns can be made out of gold, porcelain-fused-to-metal, or all-ceramic materials.
A bridge is a restoration that can be used to replace a missing tooth. A bridge involves crowning the tooth adjacent to the missing tooth. Bridges can be made out of gold or porcelain-fused-to-metal. The most commonly used ceramics for Crowns and Bridges are:
ZIRCONIAS
LARVA CROWN
FULL CERAMIC
METAL CERAMIC
PARTIALLY FACING METAL-CERAMIC CROWNS
E-MAX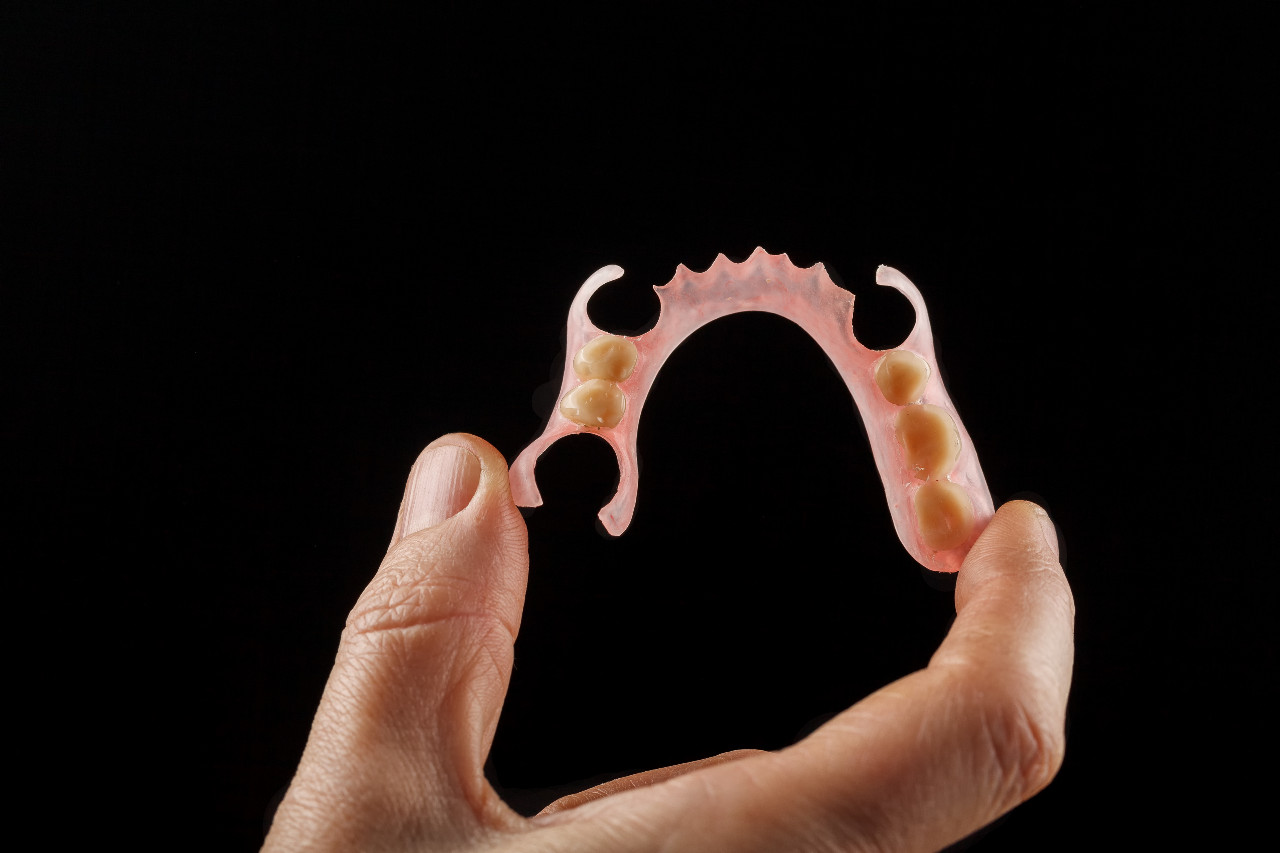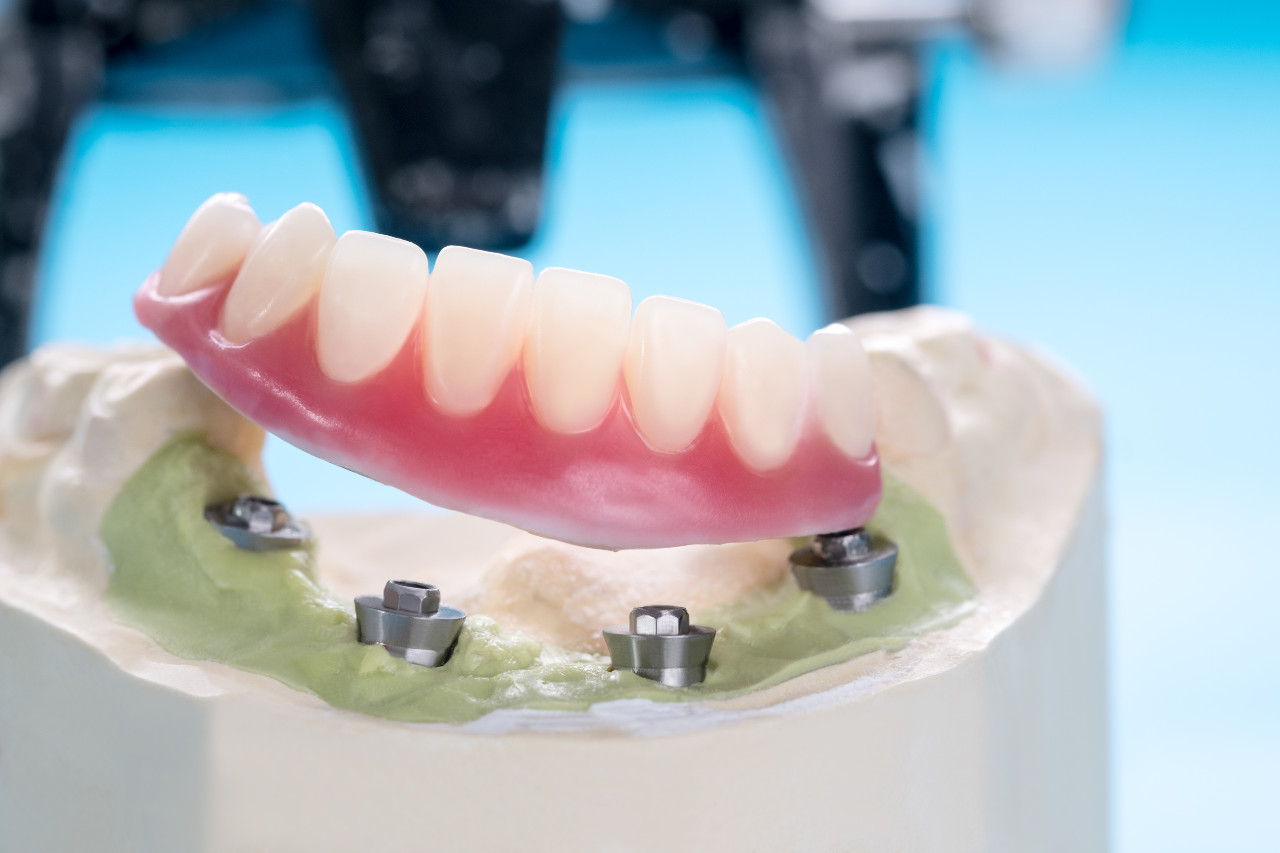 Dentures, also known as false teeth, are prosthetic devices constructed to replace missing teeth either completely or partially. They are supported by the surrounding soft and hard tissues of the oral cavity.
Conventional dentures are removable. However, there are many different denture designs, some which rely on bonding or clasping onto teeth or dental implants (OVERDENTURES).